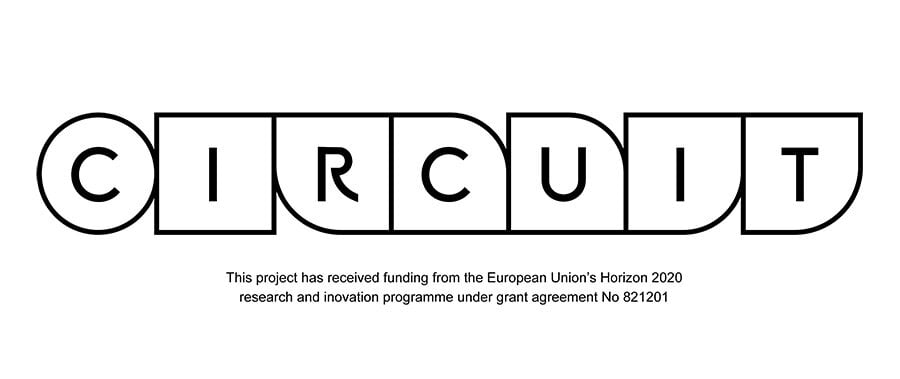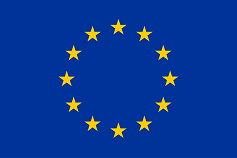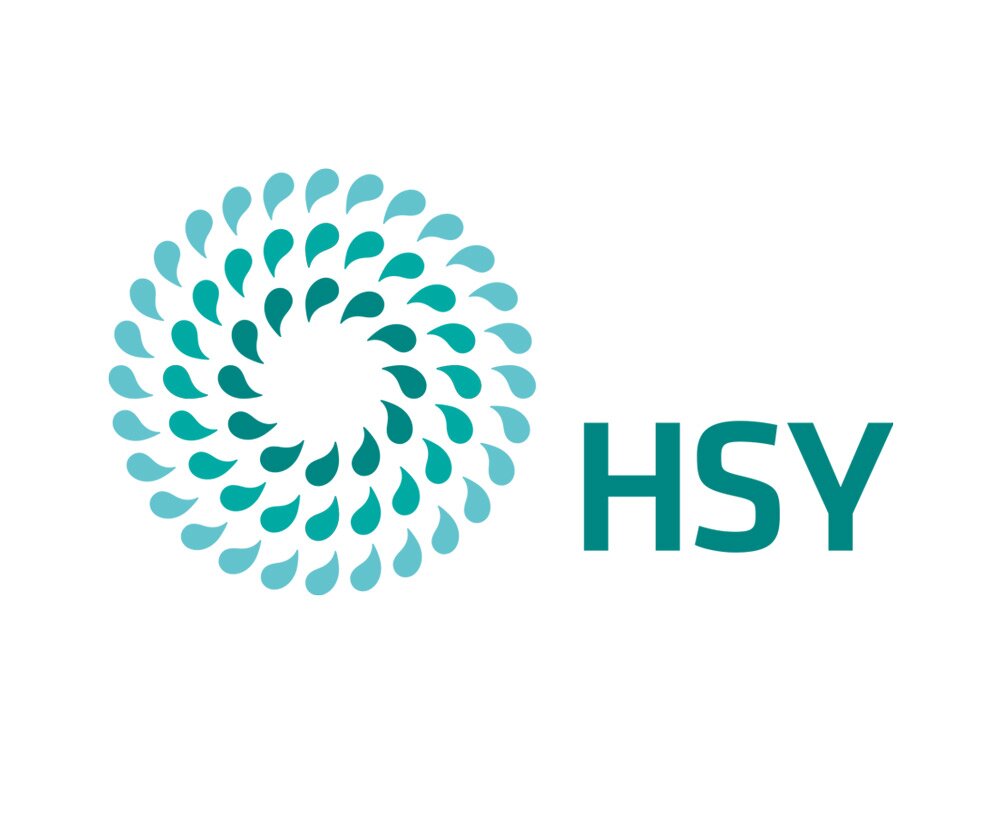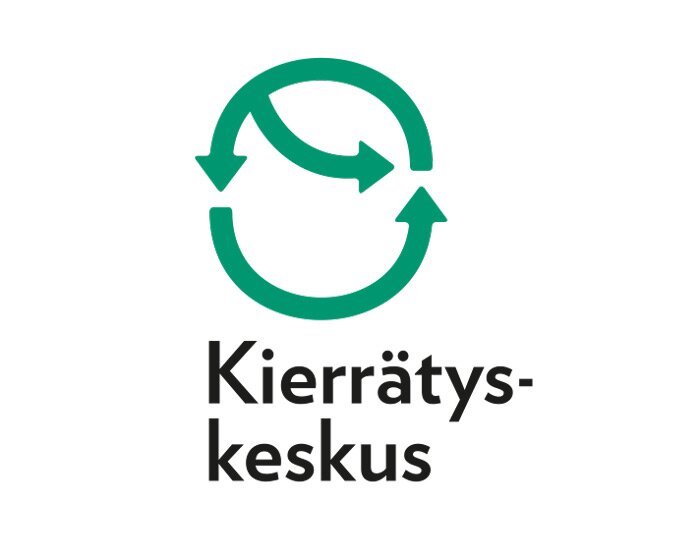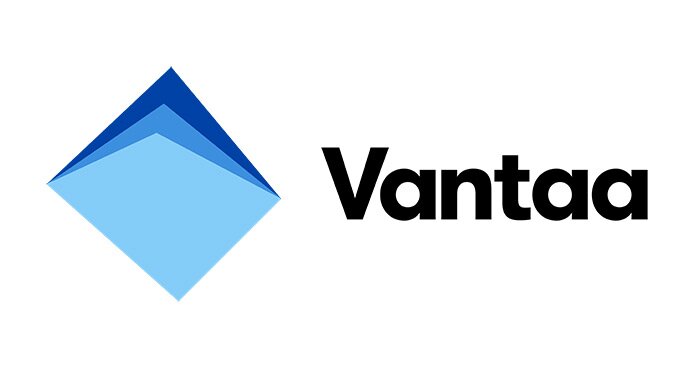 CIRCuIT project
CIRCuIT (Circular Construction In Regenerative Cities) is an international project focusing on circular construction. The project receives funding from the EU's Horizon 2020 programme.
Ongoing work
The project aims to develop a set of replicable circular economy criteria for public tenders on construction. In January-March 2022 we organised a series of workshops related to this topic. The workshops gathered real estate owners, planners, contractors and other actors in the construction sector to discuss and share their views on potential criteria that could be used in public tenders on construction. Criteria for procurements of demolitions, renovation projects and new constructions were discussed separately. Workshops' results are now being compiled and will be utilised in creating the set of criteria.
Our focus regarding the reuse of construction materials is at the moment on the possibilities of reusing bricks and windows. We compare climatic effect of old and new bricks and different ways to detach bricks. We will also compare different qualities of old and renovated windows and study the profitability of renovation from different perspectives.
In CIRCuIT -project we are also developing design strategies for the purpose of extending lifecycles of buildings. Two different ways of extending lifecycles are in the focal point; changing the purpose of use as well as refurbishment of the buildings that are under the threat of being demolished.
Our multifunctionality, transformability and design for disassembly related research focuses on pavilion schools, dismountable storages and flexible housing.
In addition, we are developing a circular construction platform, which includes tools for professionals and citizens:
Regional and local circular construction indicators
City circularity atlas
Circular construction wiki
Citizen engagement portal showcasing circular construction cases
On May 23rd we will organise in cooperation with CityLoops project a seminar about circular construction that will present the latest findings of CIRCuIT project and other interesting news in the field of circular construction. We'll give more information closer to the event.
Objectives of the project
CIRCuIT project is focusing on developing circular construction under three themes:
Dismantling of buildings, reuse of construction components and recycling of construction materials
Extending lifecycles of buildings by refurbishment and transforming the use purpose of buildings
Flexible construction: versatility, modifiability and plans that enable dismantling
In addition, the project develops models of procedures which help the cities to increase the circular construction solutions in built environment. "Circularity hub" is a knowledge platform created for the cities to support the use of circular economy solutions in construction. CIRCuIT Academy network is created to share the knowledge.
Basic info of the project
Project time: 5/2019-11/2023
Funding: EU Horizon 2020
Project areas: Helsinki region/ Vantaa, Copenhagen, London and Hamburg
Project partners in Finland: HSY (Coordinator of the Finnish cluster), City of Vantaa, Tampere University, Helsinki Metropolitan Area Reuse Centre, Ramboll Finland Oy and Umacon Oy,
Mailing list
Sign up to join our mailing list to hear updates and news about the CIRCuIT -project.